OPEN RUN DAY
03 August 2017
A series of cross-country workout called "Open Run Day" continues in Ivano-Frankivsk as part of the preparation for the distance of 5 km, 10 km, and half marathon. Therefore, everyone can join it. Workouts are open and free. They are held every week in different locations of the city according to a program compiled by coach — Volodymyr Yurchuk. Volodymyr is a master of sports of Ukraine, a multiple winner of Ukrainian and foreign races, and just a good soul. If you are a beginner and do not know how to start right, visit Open Run Day. If you run solo and have questions about the technique of running, please visit us as well. If you know everything about the technique, we will be glad to see you!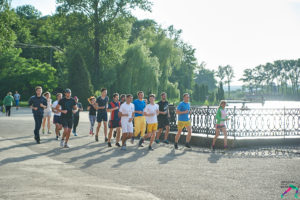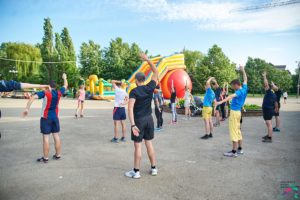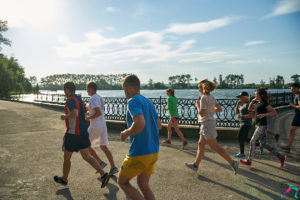 Together workout is much more fun and effective. The duration of the workout is approximately 1.5 hours. You can leave extra things on the location during the workout.
All the latest information on the dates and places of the following workout can be found on our Facebook page.